Divorce, family dispute
resolution & estate planning
with a difference
Professional, legal & accredited mediation services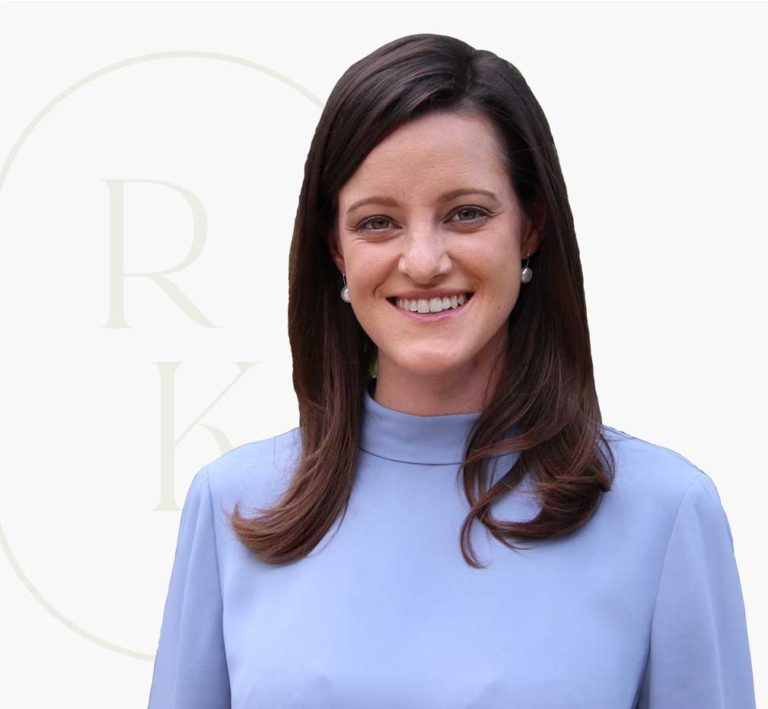 Get to know Rudi Kruger
Attorney &
Mediator
Rudi Kruger is an attorney and SAAM accredited mediator based in Johannesburg, with almost a decade of experience in family and divorce litigation. She can help you achieve a cost-effective, win-win divorce for both parties. Often, it can take years to get divorced when caught up in litigation with expensive divorce lawyers and law firms, whereas legal divorce mediation can help resolve conflict quickly and effectively.
Rudi provides a confidential and neutral space for the issues in dispute to be discussed and
as a skilled mediator, works together with the parties to find mutually acceptable solutions.
What clients have to say
about Rudi Kruger Mediation
"I was fortunate to work with Rudi Kruger
as part of mediation for my divorce from
my husband. I found her to be knowledgeable
in the pitfalls of divorce and she advocated for
mediation strongly. She was gentle,
practical and quick between the mediation
sessions. The entire process went smoothly and
speedily. I highly recommend her as a mediator."
"It's great to see experienced attorneys
acknowledging the value of mediation
and using their skills to resolve disputes
between litigators or potential litigators."
Advocate Patricia van der Nest
"Thank you for the professional way in which you attended to my request. I will definitely recommend you to any other person who needs mediation services or any other legal issue for that matter."
Read the latest insights
on divorce and family mediation